An order can only be returned once it has been closed. You can follow these steps to return an order.
1. Click Orders.
2. Select the order to be returned.
3. Click More.
4. Click Return order.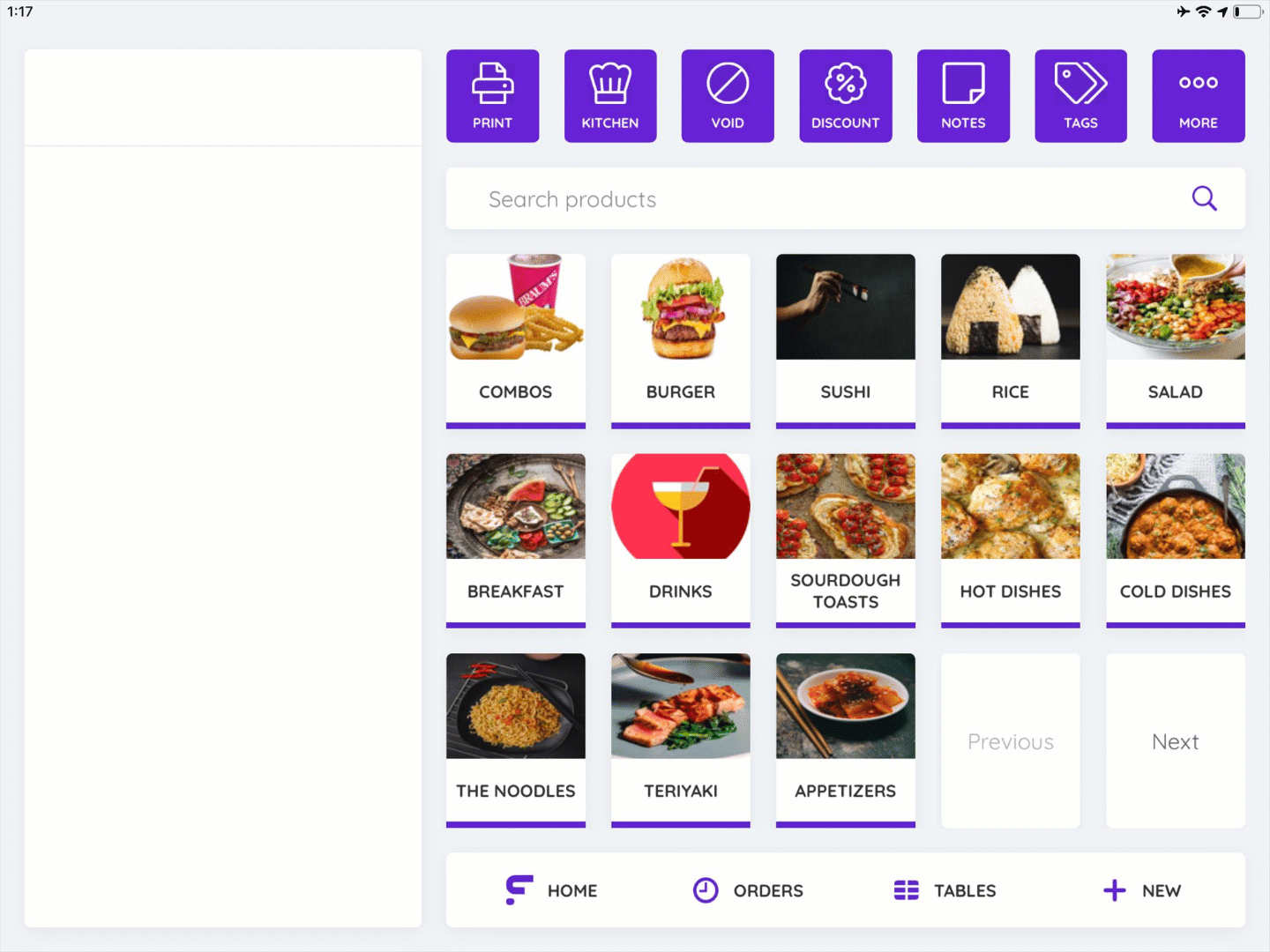 5. Select the wasted products and leave the ones that can be returned and are reusable (For example, a water bottle can reuse again so do not mark it as waste).
6. Select Done.
7. Choose the reason for returning the order(Click here to learn how to create reasons).
8. An invoice will be printed with a new order number showing the return order details. Also, a kitchen invoice will be printed to notify kitchen staff.